Analyst Believes iWatch Will Feature Home Automation, Be More Than iPhone Companion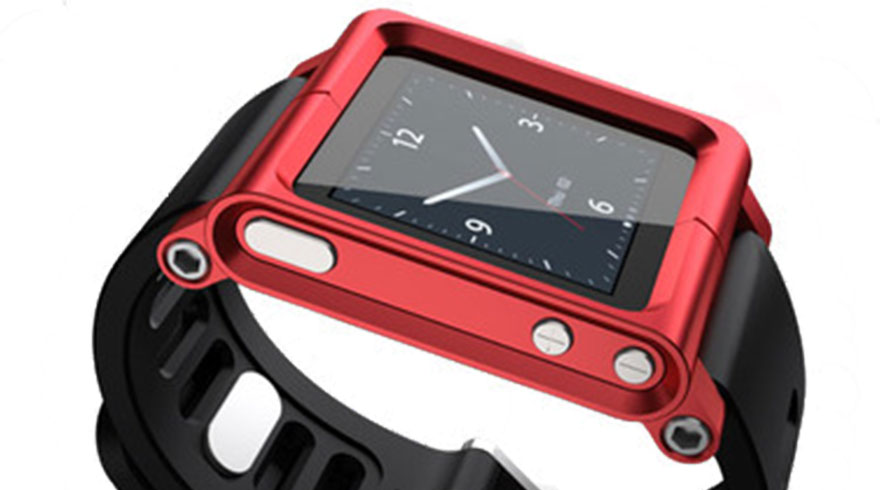 The much-rumored iWatch may be more than a simple iPhone companion and instead be a gateway device to allow customers to control various functions within their home, according to a new research note by Topeka Capital Markets analyst Brian White.
As an Apple supplier, our contact offered insight into the "iWatch" and described this potential new device as much more than an extension of your iPhone but as a multi-purpose gateway in allowing consumers to control their home (i.e., heating/cooling, lights, audio, video, etc.).This functionality would mirror the abilities of apps by Philips and Nest to power their Hue — For more information read the original article here.