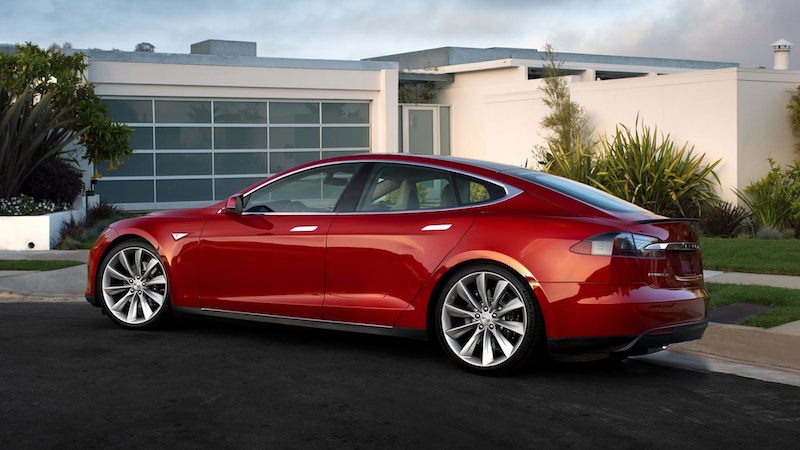 Apple's interest in vehicle and medical integration for its products is well-known, but a new report from the San Francisco Chronicle claims some new details on both fronts, including word that Apple may have explored a potential purchase of electric car manufacturer Tesla last year.
The specific claim that Apple was considering a purchase of Tesla seems to be primarily speculation, but the report notes that Apple's head of acquisitions Adrian Perica met with Tesla CEO Elon Musk early last year. According to the report's source, Apple CEO Tim Cook was probably also involved in the meeting.
In October 2013, German investment banking analyst Adnaan Ahmad created a media stir when he wrote an "open letter" to Apple CEO Tim Cook and board director Al Gore, urging the company to acquire Tesla. […]

Six months before Ahmad's letter, Musk met with Perica and probably Cook at Apple headquarters, said the source, who spoke on the condition of anonymity to protect business relationships. While a megadeal has yet to emerge (for all of its cash, Apple still plays hardball on valuation), such a high-level meeting between the two Silicon Valley giants involving their top dealmakers suggests Apple was — For more information read the original article here.