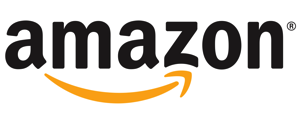 Amazon is developing a set-top box to compete with the Apple TV and Roku boxes, reports The Wall Street Journal. The box would be aimed primarily at users of its Amazon Prime Video streaming video service and could launch in time for the holiday season.
It was reported back in April that Amazon was developing a set-top box to stream video via its Amazon Prime and Instant Video services.
Plans for a device that would stream video were reported in April by The Wall Street Journal and other media outlets. Such a set-top box would broaden Amazon's reach into — For more information read the original article here.