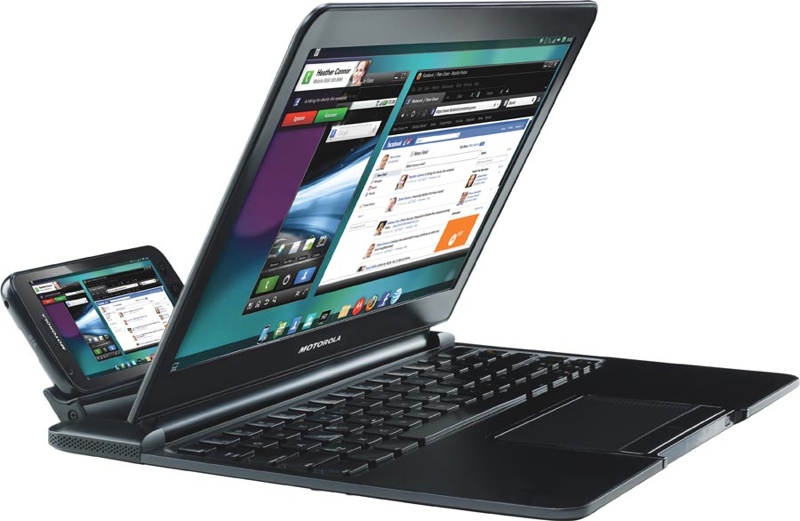 Apple is working on a platform that combines OS X and iOS to boost iPhone and iPad sales, according to J.P. Morgan analyst Mark Moskowitz (via CNET). He believes that a combo operating system, which he has termed "iAnywhere," would work in tandem with an iOS device docked to a secondary display, running as a full-blown computer.
"While not a new idea, our global tech research team believes Apple could be on the cusp of introducing a new category with iAnywhere, a converged MacOS-iOS operating system that allows an iPhone or iPad to dock into a specially configured display to run as a computer," Moskowitz said. "In our view, this category would be a leapfrog event, potentially jumpstarting iPhone and iPad growth as well as peripherals and cloud-based software and services sales."
Other PC and smartphone manufacturers have experimented with dual operating systems and other hybrid solutions. Samsung, for example, introduced the ATIV Q, an Ultrabook capable of running and switching between both Windows 8 and Android 4.2.2. Motorola experimented with a docking solution for its Atrix 4G phone, but no manufacturer has thus far combined a dock with a converged mobile/desktop operating system.
Motorola's Atrix Dock
Moskowitz — For more information read the original article here.